About Us
At Douglas Pharmacy we offer a FREE DAILY Prescription Collection and Delivery Service to all areas of Newcastle, North and South Tyneside and Gateshead. We are proud to offer FREE same day delivery of your medication.
We also offer a Free Prescription Management Service where we can hold your repeat slip and order your medication for you the next time your medication is due. Please contact us by phone, text, email or via our website.
Registered Pharmacy Premises
We are owned by: Mary Cronin Management Limited
We operate from a registered Pharmacy at:
17 Ashburton Road, Gosforth, Newcastle upon Tyne, Tyne and Wear, NE3 4XN, UK
Our Pharmacy premises are registered with the General Pharmaceutical Council (GPhC): Registration Number: 1037506
Superintendent Pharmacist:
Our Superintendent Pharmacist is: Mary Cronin
GPhC Registration Number: 2051961
Comments, Suggestions & Complaints Procedure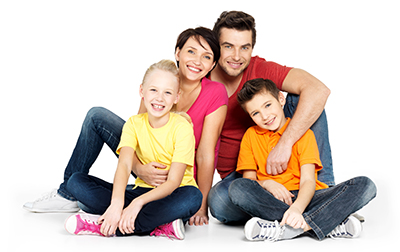 We welcome any feedback you may have about our website, the services we provide or general comments. Please send your suggestions to Mary Cronin using the contact details shown on our 'Contact Us' page and we will be happy to hear from you.
We aim to offer the highest quality of services to all our customers be this online or in-store and any feedback you give us can greatly help us to achieve a better service.
If you have any complaints about any service we provide please see our complaints procedure page.